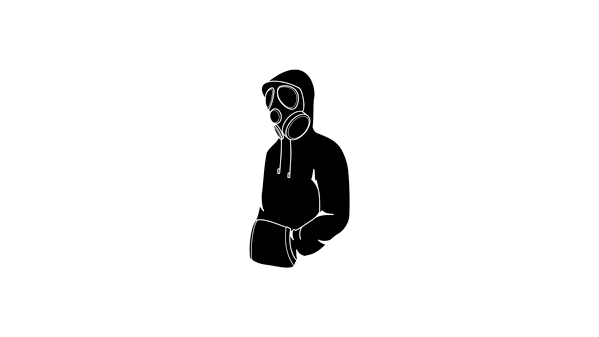 Zachary Owens is a photographer based in New York City. Originally from Sacramento, California, he found his passion for photography through the skateboarding and graffiti culture that surrounded him at a young age.
//
Intrigued by the concept of capturing and preserving moments in time, most of his work focuses on the juxtaposition of humans and the world around them.
//
His capabilities as a commissioned artist range from a variety of photographic styles to building collections of visual assets for consumer facing campaigns.